// what we offer
Your Partner for
Software Innovation
Jipsaan solution was established in 2014 with a vision to fulfill the customer's custom software project development need. in 2016 after getting the first government project we beginning focus on more government departments, now we are a registered agency in many government departments, we are registered GEM sellers also. we are working with private clients as well as the government department on project management and custom software development projects.
we have 50 + freelancer members with more than 7 years of experience in software development and project management. We can help to maintain and modernize your IT infrastructure and solve various infrastructure-specific issues a business may face.
// our services
Our Leadership Team
We help businesses elevate their value through custom software development,
product design, QA and consultancy services.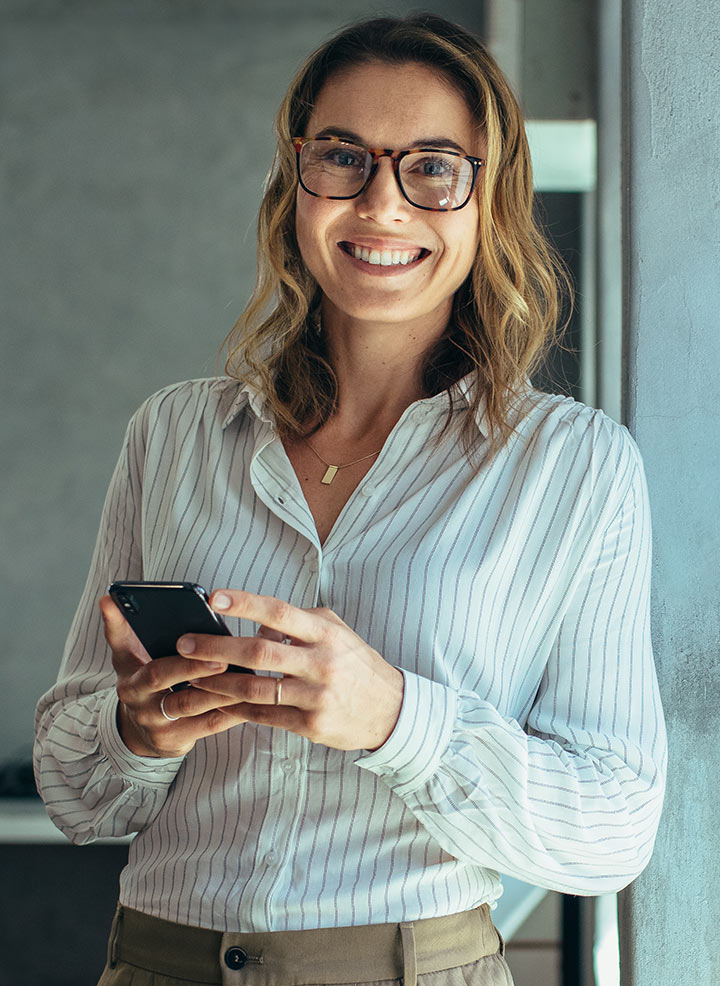 Amalia Bruno
CTO of company
// technology index
Improve and Innovate
with the Tech Trends
We hire and build your own remote dedicated development teams tailored to your specific needs.